Inflation: How Students are Adapting to the Pinch
Ever since the COVID-19 pandemic, the United States has witnessed a sharp increase of inflation rates nationwide. Students across SCCC's Ammerman campus have voiced their displeasures regarding the increased expenses of everyday living. College students have had to deal with the increase of basic necessities such as food and gas. 
As the majority of students are dealing with the typical impacts of inflation, some have had their own personal roadblocks when it comes to the rising prices.
Ivys Trejol, 22, an information technology (I.T.) major, has been saving up to purchase a new house while attending college.
"I first started saving up for a house in 2021, when the housing market first started to increase due to inflation." 
Trejol began to discuss how he originally had planned to save $10,000 to put a future down payment on a $200,000 home.
As time went on, Trejol realized how difficult matters were becoming when trying to save up for a new house. He began to explain how the required minimum amounts for down payments have increased due to inflation. 
"I've noticed now that I need around $30,000 for a down payment to buy a house."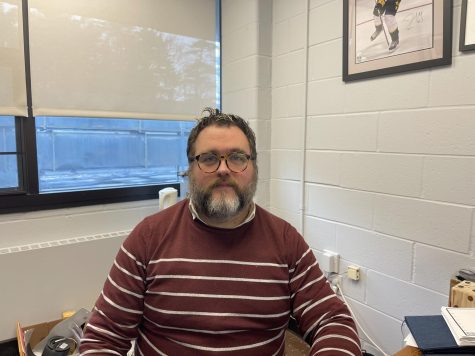 Trejol began to display a voice of concern about his current troubles. With dealing with the daily hassle of college, things become very stressful for Trejol during his quest to save up for a new house.
"I have other friends who have had to move out of New York to afford housing," Trejol added. 
Seeing people close to him have to move away has become concerning to Trejol, as he questions his future of living on Long Island. Only time will tell if he or students alike may have to relocate to adjust to the modern way of life. 
"Inflation is a general increase in prices over time, and there's almost always some form of inflation regarding the economy," says Thomas Flesher, 40. Flesher currently works as an economics professor in the Southampton Building and has had students often mention their struggles with inflation in relation to food and travel costs.
"College students are good at finding cheap foods, and buying things in bulk will help." 
Flesher also offered advice for those who commute. "I've noticed that it is difficult to use public transport, I suggest carpooling."
While slightly decreasing from last year's inflation rate of 8.6 percent, the current inflation rate still sits at 6.4 percent. Over the past year, the average increase of food prices increased by 9.9 percent. Although decreasing, the average price for gas in New York remains around $3.50 per gallon, according to the New York State Energy Research and Development Authority.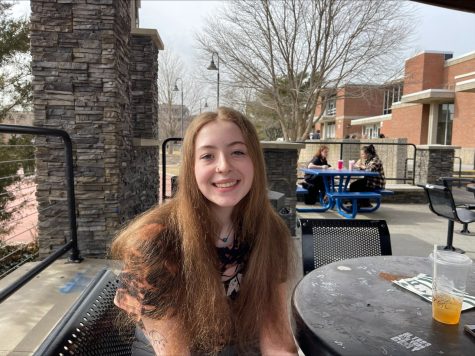 Inflation has been influential in other major areas of life as well such as dental procedures. The average age for people to have their wisdom teeth removed is 18-24, which is the age when most students are attending college.
"I have all four of my wisdom teeth impacted and I don't have dental insurance," said Melody Boogertman, 19, a general studies major.
Boogertman explained how the price of the procedure has doubled over the past 15 years. 
"The price per tooth is now $700-$900 for me to get my teeth removed."  She now has to save up an extra $1,000 in order to get her procedure done.