2023 NCAA National Championship Recap: Uconn Huskies vs San Diego State Aztecs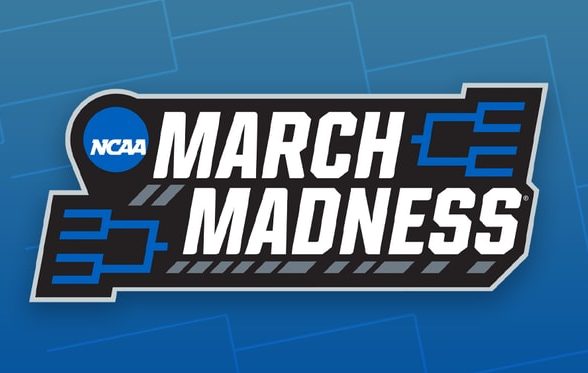 The anticipated game, all of March madness finally underway, and time for viewers' predictions to come true, NCAA basketball fans are finally treated to a 2023 San Diego State University Aztecs vs The Uconn Huskies National Championship matchup. 
The Uconn Huskies established themselves as the 7.5 favorite heading into the championship game. However, both teams are coming off an impressive final four game, fans were awaiting a thriller in this one. 
Starting off the first few minutes of play, 8 made field goals scored by 8 different players. Aztecs started off hot and added an early pace going, while the Huskies staying closely behind to give Aztecs a 10-8 lead at the games first commercial time out. 
In 11 minutes to play in the first half  saw the Aztecs begin to go cold going scoreless and allowing the Huskies to go 8-0 in total 5:17, thanks to big time field goals from forward Adama Sanogo, center Donavon Clingan and clutch free throws from forward  Alex Karaban. This gives Uconn the Lead 10-14 while also shifting the tempo of the game leaning more towards Uconn's favor. 
The Aztecs missed their next 12 field goals coupled with five total turnovers at this point. Beginning to dig themselves into a steep hole even further while the huskies lead increased 22-12 with just a little over seven minutes remaining in the first half. 
Huskies began to pull away from Aztecs, showing extremely impressive basketball by connecting on all sides of the court defensively and offensively. For the Huskies since trailing, 10-6 proceeded to go on a 30-10 run  holding a defiant lead of 36-24 over  the Aztecs heading into the second half.
To begin the second and final half of play, the trend for the Huskies stayed in motion. Although scoring their first layup and bench points with 15 minutes left, Aztecs began to find more of a rhythm and make things happen on the offensive end. Players such as guards Lamont Butler and Keshad Johnson making big time plays on both side of the court do everything in their power to mount a comeback bringing the score to just  45-35.
Nearing the end of the game, although in under 10 minutes the Aztecs did manage to cut the lead as close as just six points and showed sparks towards a comeback, the Huskies ended up being too much for them to handle as they prevailed 76-59 as National Champs. 
Once losing the lead early within the first half it would be the last for Aztecs ending their historic and impressive run as they could not get over the Huskies offensive red hot performance. 
This gave The Uconn Huskies their fifth title in school history, their last being back in 2014 against The Kentucky Wildcats. This team also being the first since 2018 National Champs Villanova to beat their opponents by 10+ points. 
Forward Adama Sanogo named most outstanding player of the game with his performance on both ends of the court, starting up offensively 5-9 field goals earning 17 points, while defensively applying pressure and gaining 10 rebounds and one steal. A perfect performance to a perfect finish for Uconn.