Top 3 Fashion Trends Amongst College Students
In this day and age most college students are passionate about fashion. They follow up on the newest trends and try to look their best. Fashion has seemingly become one of the key topics discussed amongst students during their breaks.
Each year new trends come in while an old one seems to fade away meanwhile others come back. Articles of clothing like boyfriend jeans, Doc Martens, and turtlenecks have started to make their appearance again in being the top fashion.
Here are the top 3 fashion trends found amongst college students: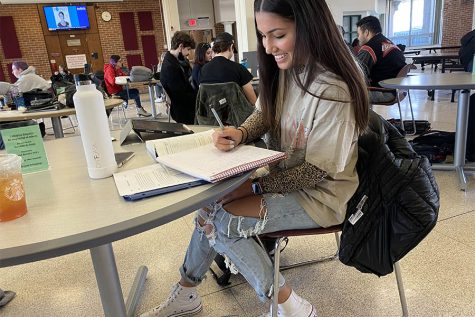 1. Oversize pants (Ex. mom jeans)
This past year, oversize pants have become a popular trend. They are unisex and can be worn with anything. High heels, sneakers, booties, you name it. Oftentimes oversized pants are combined with a tighter fitting top as the lower part of the body is looser fitting.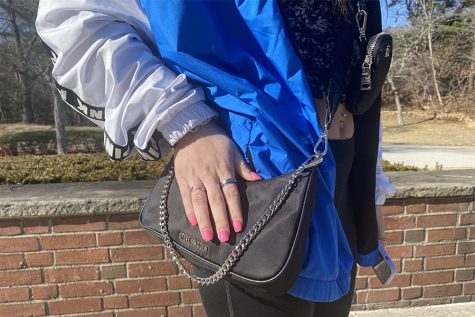 2. Small purses
Especially for a girls' sake, small purses come in handy. Although they are not big enough to hold books like a backpack, they help to hold all your personal belongings. Small purses can also be used to dress up or dress down one's outfit.
"I love bags and how they stand out as an accessory with certain outfits," said Victoria Mienert, 19, a speech pathologist major. "I also personally love to collect them, as trends have changed so have my bags. I noticed that small bags with a thicker strap are coming back in style."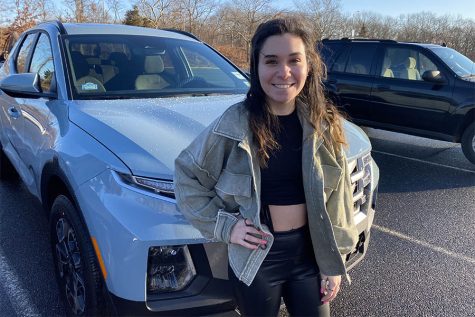 3. Shackets
Shackets are a mix of a shirt and a jacket. It's a bit more oversized and looks like a shirt but is made of heavier material. They are a comfy fall staple in female's fashion that can be worn with almost anything; leggings, jeans, vans, and tank-tops.
Most young college students want to look attractive. Their personal image is important to them as it's how they see themselves. Clothing gives youth a sense of identity. In most cases how someone dresses identifies them with a certain "grouping." Also the desire to be seen as attractive in others eyes often leads students to follow the latest fashion trends. In addition to that, the youth can be swayed by the influence of celebrities. They tend to like what their favorite celebrity may be advertising fashion-wise. Therefore, celebrities do have an impact on college fashion as well.
"As for fashion itself, college is where a lot more people dress up, " Mienert said. "Although for me, I love to follow trends and dress up so that I'm able to look more mature and have a better attitude towards my day since I'm dressed well."