'Wii U & Nintendo 3DS' Eshop Discontinuation
The online marketplace, known as the 'Nintendo' eshop will no longer be supported for the 'WiiU' and '3DS' family of systems.
Many 'Nintendo' fans may be disheartened to learn that some of the older consoles such as the 'WiiU' and 'Nintendo 3DS' will not have their games digitally available on the 'Nintendo' eshop. If fans had already downloaded these games onto their systems, those will not be erased. 
When this discontinuation takes place between late 2022 and early 2023, it will no longer be possible to download free content, including game demos. However, this discontinuation only applies to the New 'Nintendo 3DS,' New 'Nintendo 3DS XL,' New 'Nintendo 2DS XL', 'Nintendo 3DS,' 'Nintendo 3DS XL,' 'Nintendo 2DS', 'Wii U Deluxe', and 'Wii U Basic'.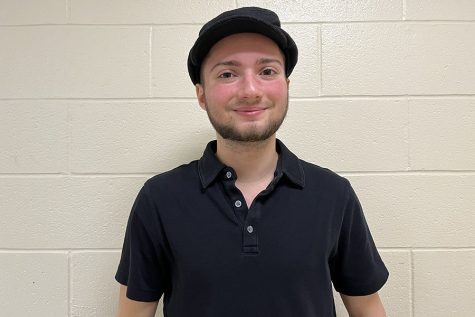 While some believe that it's time for these downloads to go in order to make room for newer games, many fans enjoyed the backwards compatibility that some downloads provided. When this change sets in into place in late March of 2023, users will not be able to make use of this feature because older games will no longer be compatible with the newer device.   
"I think that it's about time that the servers shut down," said Jayson Montalvo, 25, of Holtsville, an English education major. "They've existed for about 8 years. From a business standpoint, it doesn't make any sense to keep it going for such a small group."
According to Vincent Meyers, 21, of Selden, a radio and television major, "one of their biggest strengths with the eshop was that they had a ton of retro-virtual console games from old consoles such as Gameboy." 
While many 'Nintendo' fans are sad to see this feature go, they realize that it may be what's best for the company and the future of 'Nintendo' games. 
"There are a lot of games on the eshop that are digital only that you won't be able to buy physical copies of, once that ends, it's over."