Suffolk Students Share Their Favorite Love Songs
Just in time for Valentine's Day, a number of Ammerman students reflected on their favorite love songs, and what makes them so special.
'Something' by The Beatles
Charlotte Clark, 21, business administration, Setauket
Clark said "Something," written by lead guitarist George Harrison, reminds her of her boyfriend, who she has been with for four years. "We bond a lot over The Beatles. He always comes to mind." She added: "The words. The lyrics. The meaning. The emotion. The tune. It's magical."
'Ain't No Mountain High Enough' by Marvin Gaye & Tammi Tarrell
James Hallahan, RTV, Southampton
"It seems very powerful, moving, and is really hopeful," Hallahan said. "The song doesn't make me think of a particular person or memory. I associate it with something I hope for — somebody I'm bonded with."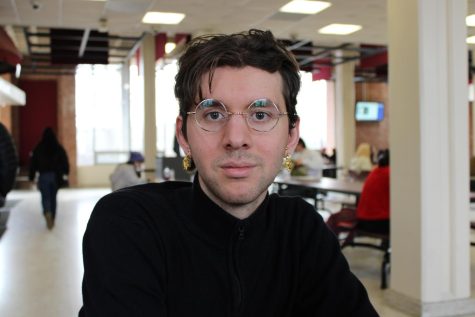 'Tadow (Extended Version)' by Masego & FKJ
Hannah Toussaint, 23, biology, Queens
"The song itself is pretty nice," Toussaint said. "I don't really listen to the lyrics but the way they build the song is amazing, the atmosphere is really nice." She says this is her favorite love song because it reminds her of her friend Blue. "It makes me think of the connections we made and the times we shared. People think the color of love is red but for me it's Blue."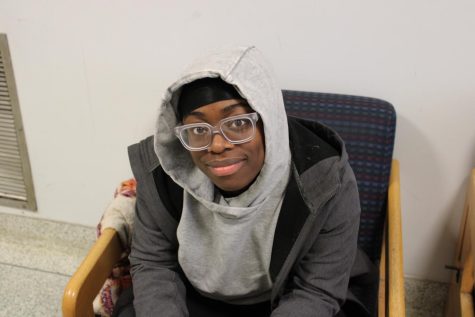 'Where We Belong' by Yasunori Mitsuda
Michael Matteo, 19, RTV, Coram
Matteo's favorite love song comes from the video game series Xenoblade Chronicles.
"It was at the end of one of the most emotional video games I've ever played," he said. "It had a bittersweet ending and I just bawled my eyes out at that part in the game, that's why it's my favorite love song."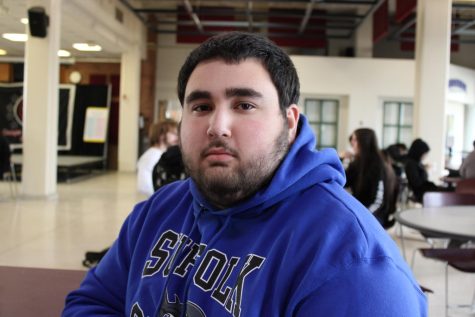 Here is an accompanying playlist with love songs picked by Suffolk students and our editors: